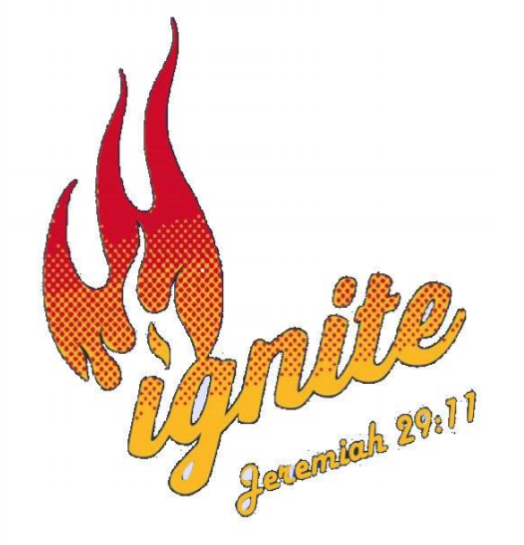 El grupo de Ignite se esta reuniendo todos los viernes a las 6:30 p.m.
¡Les Esperamos!
Ignite Youth Group es el grupo de jóvenes de la congregación Hispana los muchachos tienen muchas actividades divertidas como paseos a la playa,  a parques de diversión, juegos de volleyball y muchas cosas mas. Pero sobre todo tienen eseñananzas y lecciones bíblicas
Para mas información por favor comuníquese con Samuel Bueno al 818-776-1500 ext.112
For I know the plans I have for you," declares the 
Lord

, "plans to prosper you and not to harm you, plans to give you hope and a future.
                                                                                                      Jermiah 29:11
The Bridge Bible Fellowship Youth Ministry exists to magnify God and spread a passion for His glory by making disciples and shepherding them to value Jesus Christ above everything else. It is our prayer that students would come to treasure Jesus Christ above everything else that this world has to offer (Phil. 1:21) and that they would learn to live in such a way that everything they do in life is done in reference to Christ.
(Col. 1:18) Our desire is to teach the students how to take every thought captive to the obedience of Christ in order that they may be transformed as their minds are renewed. (2 Cor. 10:5; Rom. 12:1-2) We seek to accomplish this by teaching the truth of God's Word in order that we may be able to present every man mature and complete in Christ, to equip every man to do the work of ministry, to be grounded and rooted in his faith in Christ, and to be a strong witness of Christ's glorious gospel wherever and whenever he has the opportunity.
It is our prayer that you would find strong teaching from the Word of God, passionate worship through song and prayer, and encouraging and challenging fellowship with other believers here at the Bridge Bible Fellowship Youth Ministry!